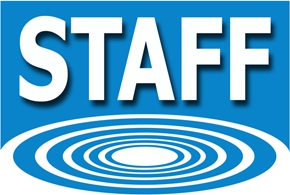 STAFFCONSULTING Engineering Services
MECHANICAL COMPLETION & PRE-COMMISSIONING
FOR THIS KIND OF ACTIVITY, WE CAN PROVIDE A RANGE OF MULTIDISCIPLINARY SERVICES:

MECHCOM, an automated completion system, that records, tracsk and manages all levels of completion and gives real-time status of project (check sheet, punchitem monitoring, outstanding work lists);
Our personnel for training, database initialization and software customization based on client specific needs;
Personnel for data entry that knows the dynamics of activities, collect documentation and record updates in the system. Our personnel can use third-part systems too. Personnel for carrying out activities of mechanical completion and precommissioning for different disciplines (structures, piping, electrical & strumentation).